FCICA to Host a Product Webinar Featuring Floorcloud

FCICA, the Flooring Contractors Association, announces an October product webinar featuring new member, Floorcloud.
Industry professionals are invited to attend 'Floorcloud: The Future of Real-time, Flooring Jobsite Conditions Monitoring and Communications is Here!' Thursday, October 6, 2022, 11 AM CT / 12 PM ET.
Registration is open. Registration is FREE to FCICA members and nonmembers.
Scott Banda, Co-Founder and President and Patrick Mullins, Co-Founder and Executive Vice President, Floorcloud will present a 60 minute presentation and software demonstration of the company's technology platform with a focus on how it benefits contractors and manufacturers alike.
---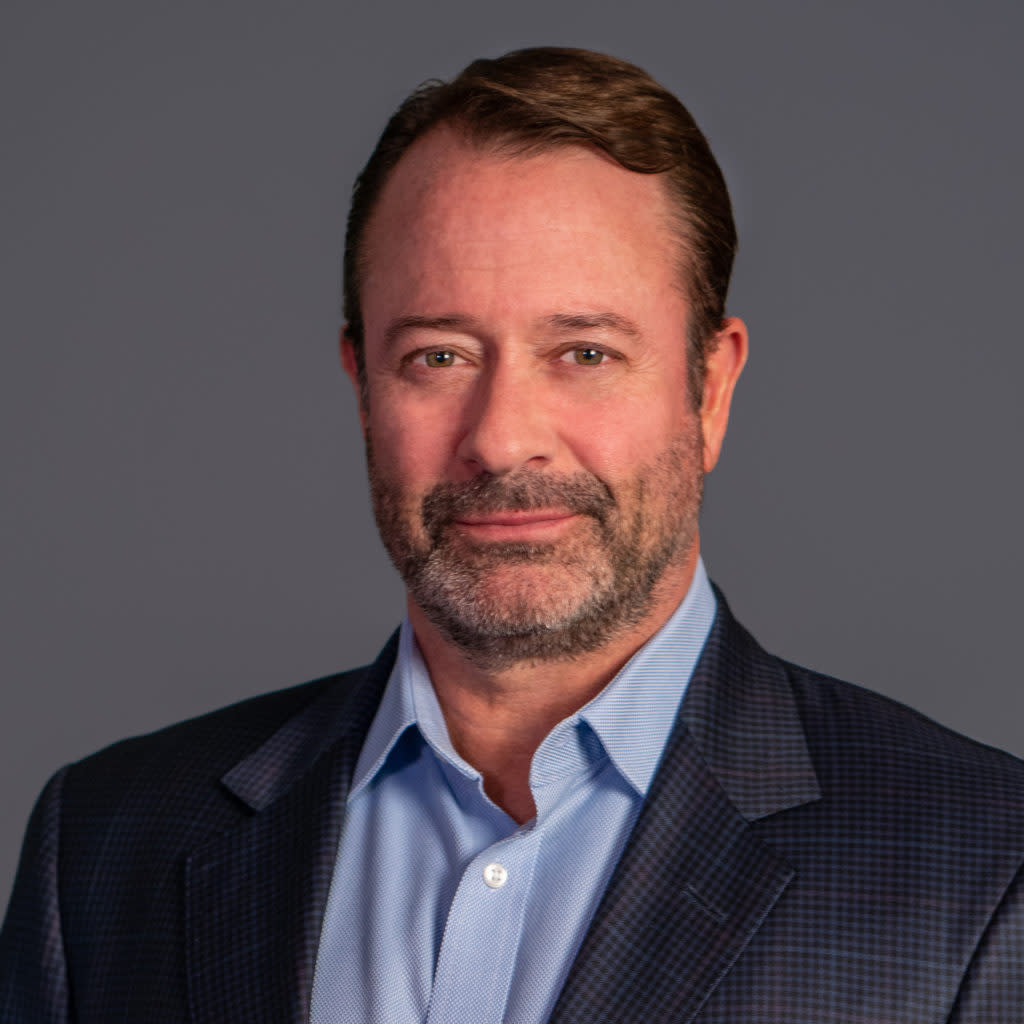 Scott Banda, Co-Founder and President
Scott is responsible for overseeing the development and execution of the company's growth strategy, and focuses on building strategic partnerships, expanding the product roadmap, and supporting the company's customer community. Prior to co-founding Construction Connectivity, Inc., Scott was North American Director of Marketing & Business Development for Bostik, a global leader in the development of installation solutions for the construction industry. During his 16 years with Bostik, Scott lead new product ideation and commercialization activities, founded the consumer products group, and played an integral role in the company's strategic acquisitions. Scott's goal with Floorcloud™ is to render obsolete the old adage that "flooring is 3% of the budget and 30% of the problems" by better connecting installers and manufacturers to help improve outcomes. Scott holds a B.S. in Marketing from Bentley University, an MBA from Northeastern University, a Certificate in Sustainable Design from the Boston Architectural College and is a former LEED Accredited Professional.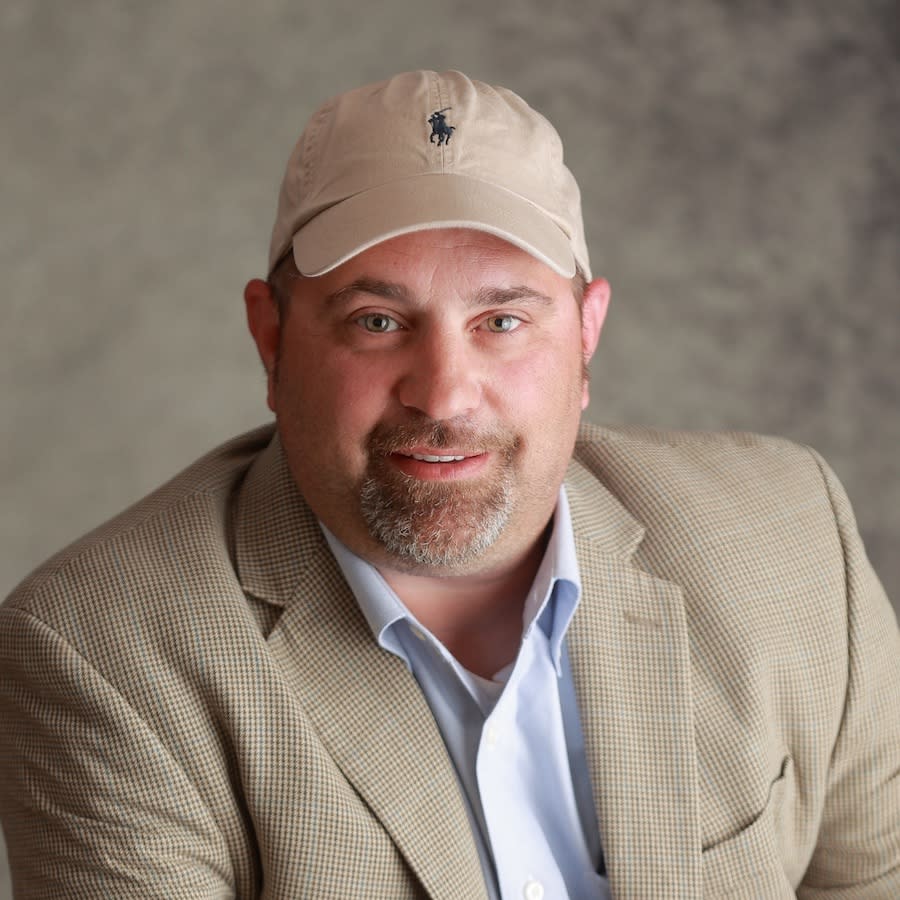 Patrick Mullins, Co-Founder and Executive Vice President, is responsible for overseeing the Floorcloud™ user experience, feature enhancements, and new customer acquisition. Patrick understands the world of the flooring contractor as well as anyone in the industry. He built his reputation on providing a level of customer service few can match. Prior to co-founding Construction Connectivity, Inc. and launching Floorcloud™, Patrick was the Founder & President of CMP Cements Inc., a developer and manufacturer of specialty floor preparation products sold within the United States. After 20 years of successful growth, Patrick sold CMP to Bostik and helped ensure its successful integration and expansion across North America. As a former owner of an installation materials manufacturing company, Patrick knows first-hand the complications, expenses and strained relationships associated with jobsite installation failures. Patrick's mission with Floorcloud™ is to bring the industry a simple solution that better connects those using flooring materials on jobsites daily with the companies that manufacture them to improve outcomes for all stakeholders.
###
Additional Info
Media Contact : Catherine Church | info@fcica.com
Related Links : https://www.fcica.com/webinars/