Product Webinar: Dynamic and Other Taylor Adhesives Products You Need
Thursday, October 5, 2023 (11:00 AM - 12:00 PM) (CDT)
Description
Join us Thursday, October 5 at 11 CDT / 12 Noon EDT for a product webinar from Taylor Adhesives, 'Dynamic and Other Taylor Adhesives Products You Need' presented by Gary Scheidker, Director of Technical Services, Taylor Adhesives.
Registration is open!
Registration is FREE for both FCICA members and nonmembers.
Stick with Us! is the theme of this webinar where Gary Scheidker will share and demonstrate of some of Taylor Adhesives' most popular products for resilient and wood floors. He'll review the products - the specs, features and profiles - you need for your flooring installation projects. You'll learn about the benefits of some of the most popular adhesives on the market, including moisture barrier adhesives and their most widely used adhesive, Dynamic. By the end of the webinar, you will be better equipped to answer questions and solve problems for your clients using Taylor Adhesives products.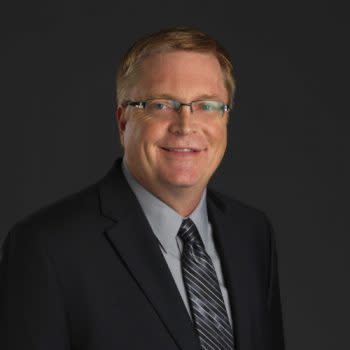 Presenter, Gary Scheidker has been with Taylor since 2003 and has served as our director of technical services since 2016. Prior to that, he was a regional sales manager for Taylor, covering the Southeast. Gary's experience in the flooring industry spans over 50 years and includes flooring installation, retail ownership and distribution experience
At TAYLOR we are proud to be one of the flooring industry's most trusted brands. From our roots as a carpet installation adhesive company over 40 years ago, Taylor now manufactures a complete line of innovative adhesives for a wide range of flooring types. We also provide coatings that mitigate moisture transmission and a variety of other specialty installation products. But, what really sets us apart is our focus on the success of our customers. We live this out through our brand promise of being With You Every Step™
Images
Online Webinar

Thursday, October 5, 2023 (11:00 AM - 12:00 PM) (CDT)
Categories
Webinar
CEUs Available
Training Opportunity
Flooring Industry Event
Association Event
Continuing Education