FCICA Regional Meeting Wayland, MI
Tuesday, November 1, 2022 (10:00 AM - 3:30 PM) (EDT)
Description
FCICA Regional Meeting - Wayland, MI
FCICA is hosting a regional event offering education and networking for commercial flooring contractors in the Wayland, MI area.
Registration is open - and free to attend!
Commercial flooring contractors are invited to meet in-person at the Wayland Carpenter & Millwright Apprentice Training Center on Tuesday, November 1, for a one-day event, 10 am - 3:30 pm Eastern.
The event will provide an opportunity for commercial flooring contractors to network, discuss industry topics, learn from one another and hear how they can leverage FCICA member benefits to advance training, certification and business development. Registration is free to attend.
---
Event Schedule, Presenters and Presenting Companies
10:00 - 10:30 AM
FCICA and INSTALL Intros
10:30 - 11:15 AM
INSTALL Tour
11:15 - 11:30 AM
Networking Break
11:30 - 12:15 PM
Education Session: Self-Leveling Technology
Presented by Jeremy Waldorf, Regional Business Manager Michigan and Toledo, Schönox
Self-leveling technology is evolving and demand for it is growing steadily as specifiers and contractors experience its substantial benefits. Self-leveling compounds successfully address the most challenging subfloor issues while delivering the highest quality results. Understanding the best practices and capabilities of self-leveling technology will help every architect and designer harness the strength of this process in their new and renovation flooring projects.
12:15 - 1:00 PM
Lunch
1:00 - 1:45 PM
Product Demo - Protect-All Flooring
Presented by Kelli Donnelly, Great Lakes Regional Manager, Protect-All Flooring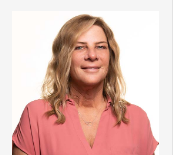 Protect-All Commercial Flooring Applications Beyond Food Service/DIY - Demo of Protect-All Flooring's durable and versatile inventory of its interlocking 2'x2' flooring tiles and their use beyond food service facilities.
1:45 - 2:30 PM
Product Demo - Schönox
Presented by Jeremy Waldorf, Regional Business Manager Michigan and Toledo, Schönox
Schönox HS STURDY and AP RAPID - Rapid repairs for any substrate: Patented Hybrid Technology. Schönox Patented Hybrid Active-Dry Technology allows HS Sturdy and AP Rapid to dry independently of the job site's environmental conditions with minimal shrinkage. Extreme ramping, deep patching, skim and self-leveling- dry in the same day with very low emissions, and special dust-reduced properties.
2:30 - 3:15
Product Demo - MAPEI Corporation
Presented by Craig Harmon, Sales Representative and Tony Ziola, Business Development Manager-Wood Flooring Systems, MAPEI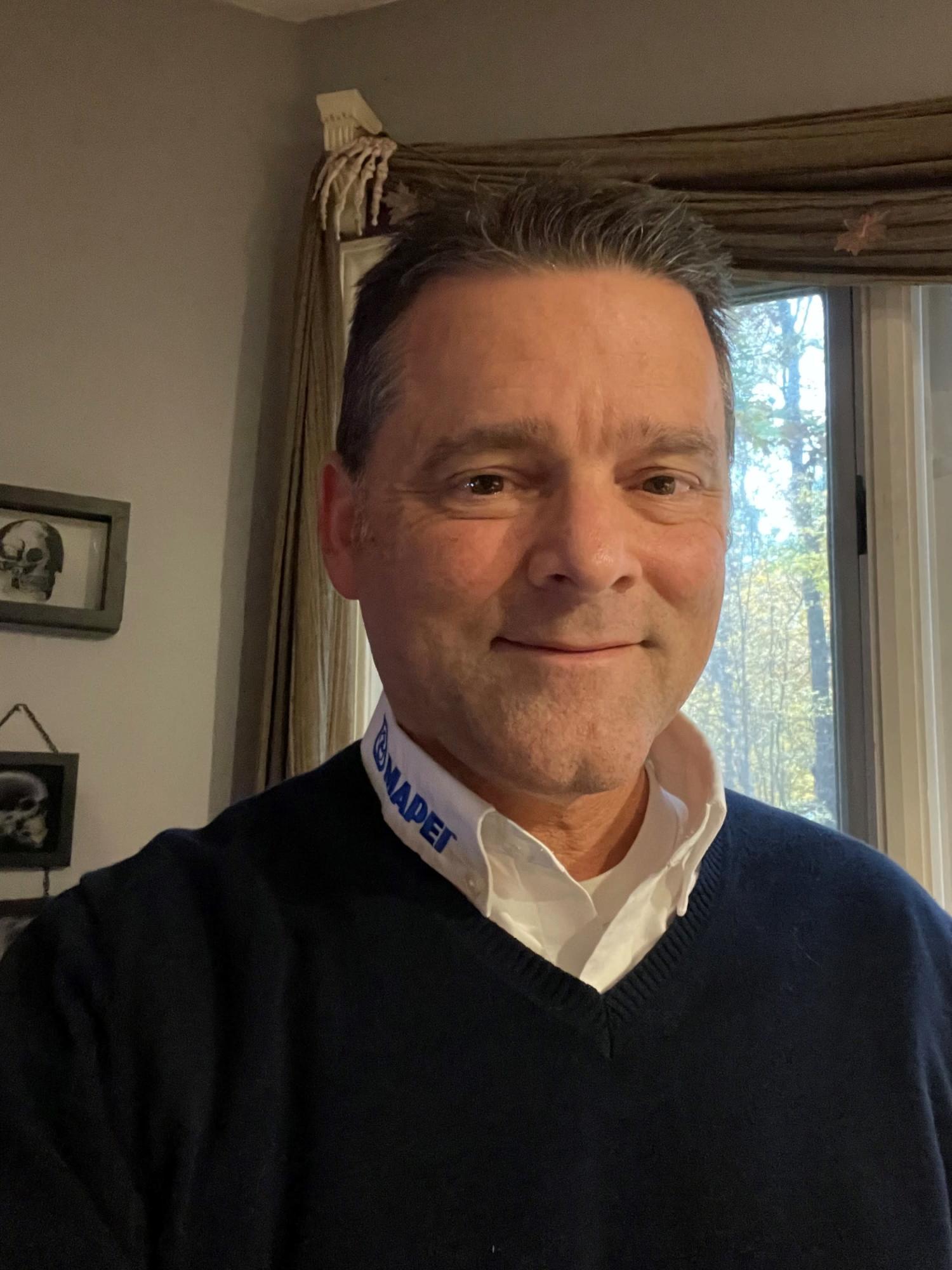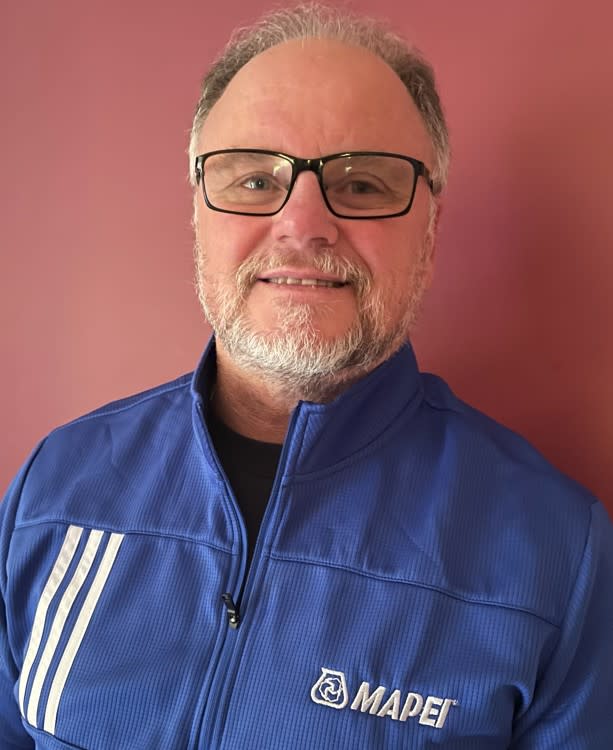 How to Refurbish Existing LVT and VCT using MAPEI's Ultracoat ReNewIt System of Products - Ultracoat ReNewIt system of products can be used to refurbish and renew existing LVT and VCT flooring. The process removes existing finishes and debris from the surface, ensures a clean and pristine surface, and primes the existing flooring making it suitable for the addition of a coating of a two-part, aliphatic, polyurethane coating. This process not only revitalizes worn surfaces but seals joints creating a hermetic seal preventing liquids from penetrating through to the substrate.
The Wayland, MI regional meeting is the 3rd such meeting FCICA has held. Previous regional meetings were held in Baltimore, MD in May 2022 and Atlanta, GA in April 2021. The meetings are part of FCICA's regional outreach efforts to engage current members and introduce the association to nonmembers.
Registration - If you are a commercial flooring contractor and you would like to attend, registration is free and open to both members and nonmembers of FCICA. Please register by 5 pm Friday, October 28.
The event will be hosted at:
Wayland Carpenter & Millwright Apprentice Training Center
(269) 561-8115
---
Are you at Certified Installation Manager (CIM)? Earn continuing education credit (CEU) toward your CIM renewal requirements by attending FCICA events. Visit www.fcica.com/CIM for more information.
Pricing
Free to attend regardless of membership status.
Wayland Carpenter & Millwright Apprentice Training Center
500 Reno Dr.



Wayland, MI

,

49348



Event Contact
Christine Schwartzkopff
Tuesday, November 1, 2022 (10:00 AM - 3:30 PM) (EDT)
Event 10 AM - 3:30 PM Eastern
Categories
CEUs Available
Educational Sessions
Training Opportunity
Flooring Industry Event
Association Event
Continuing Education